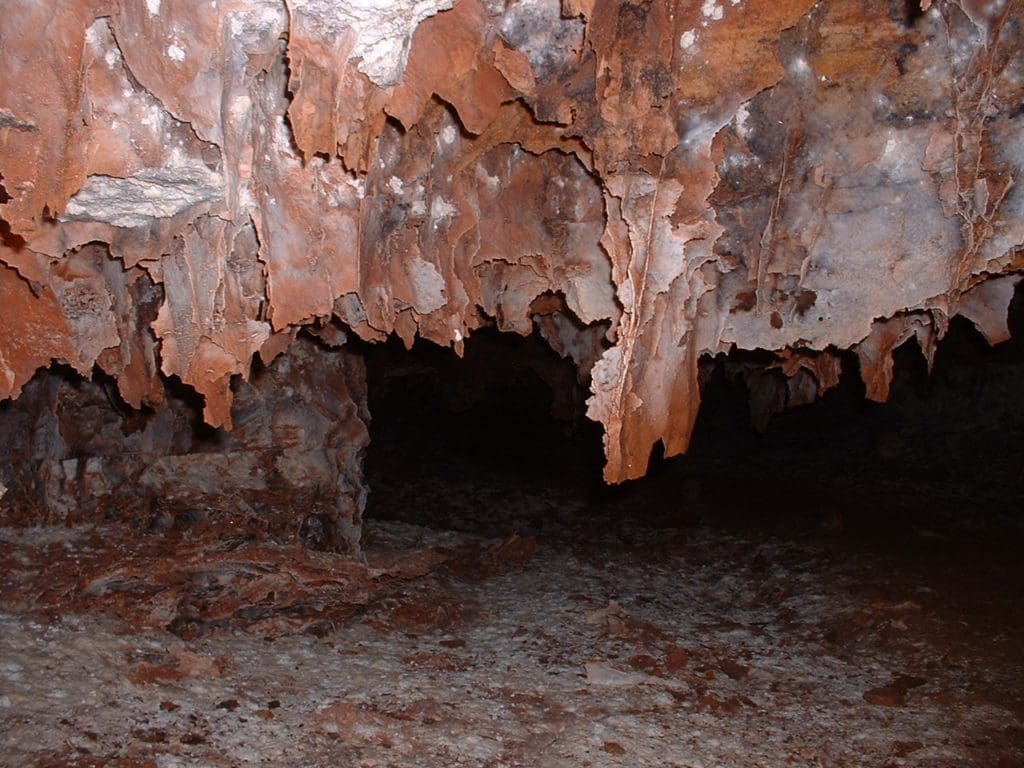 Wind Cave is one of the longest and most complex caves in the world. Named for barometric winds at its entrance, this maze of passages is home to boxwork, a unique formation rarely found elsewhere.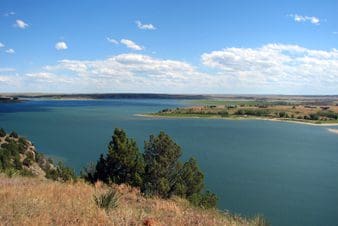 Angostura Recreation Area
Angostura is a water-lover's haven with breathtaking, scenic views. Offering crystal clear waters, 36 miles of shoreline, and some of the finest sandy beaches in the state.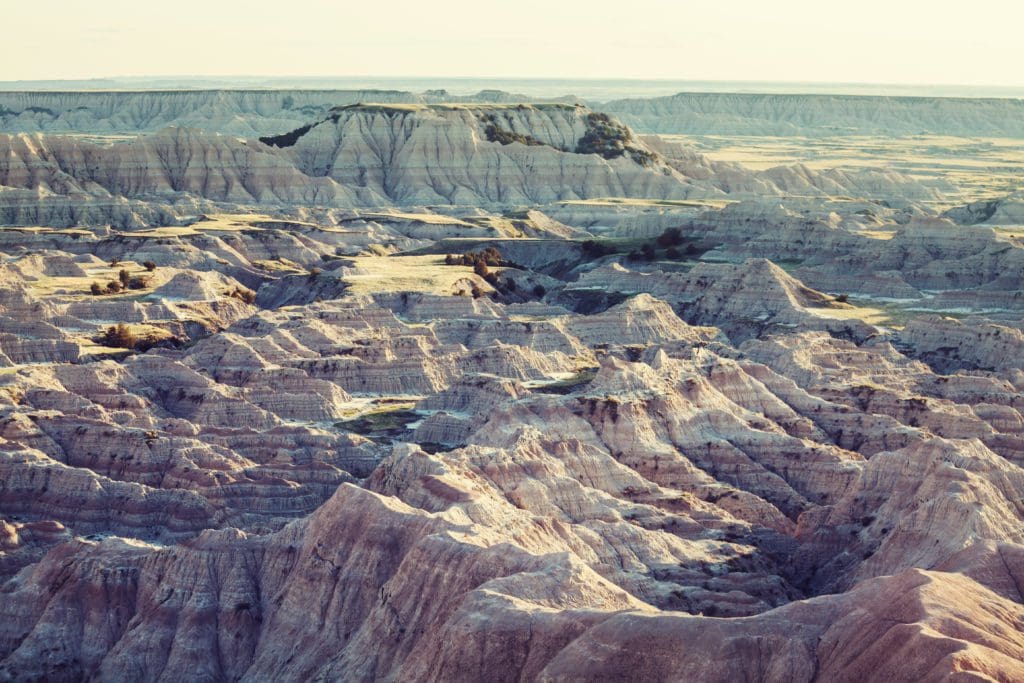 The rugged beauty of the Badlands draws visitors from around the world. These striking geologic deposits contain one of the world's richest fossil beds. Ancient horses and rhinos once roamed here.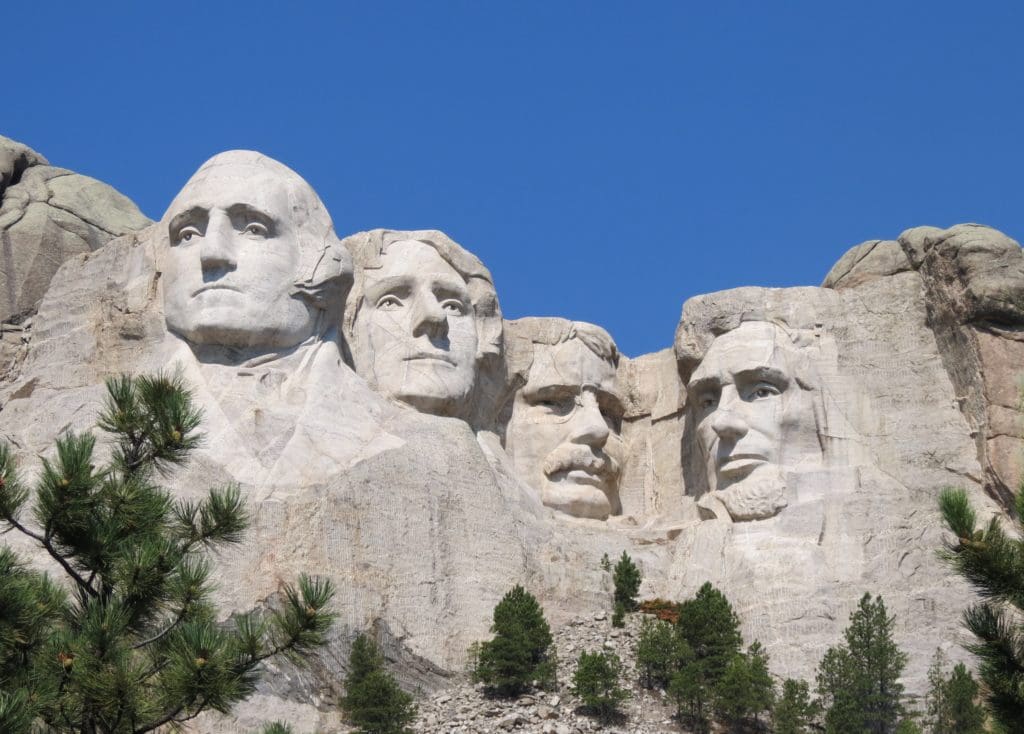 From the history of the first inhabitants to the diversity of America today, Mount Rushmore brings visitors face to face with the rich heritage we all share.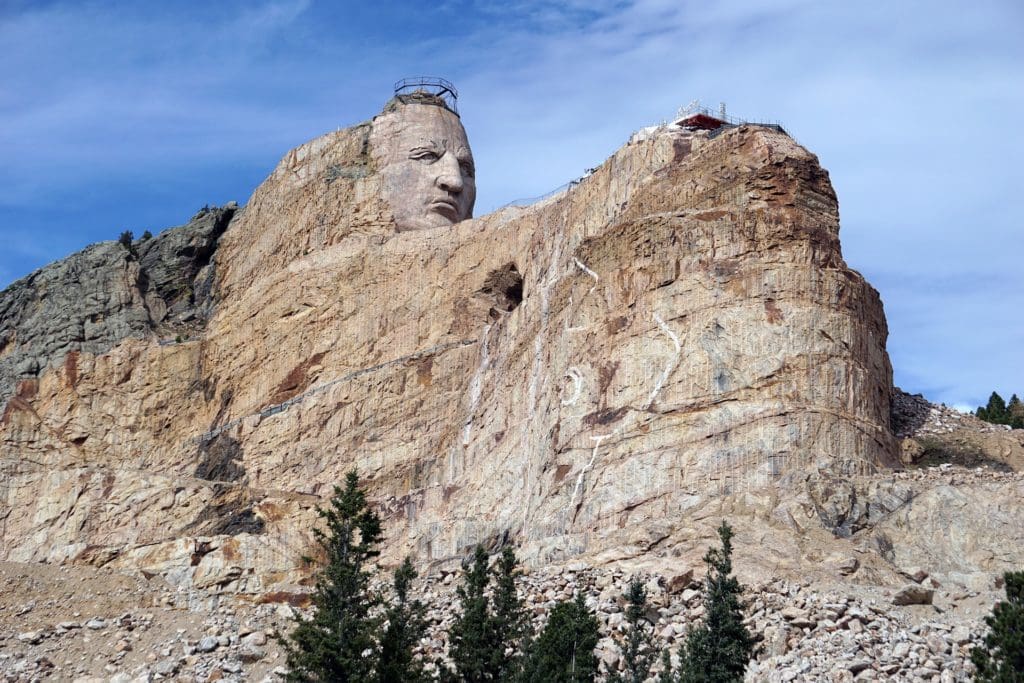 Crazy Horse Memorial is an in-progress monument dedicated to the Oglala Lakota war leader, Crazy Horse. He remains as one of the most iconic tribal leaders.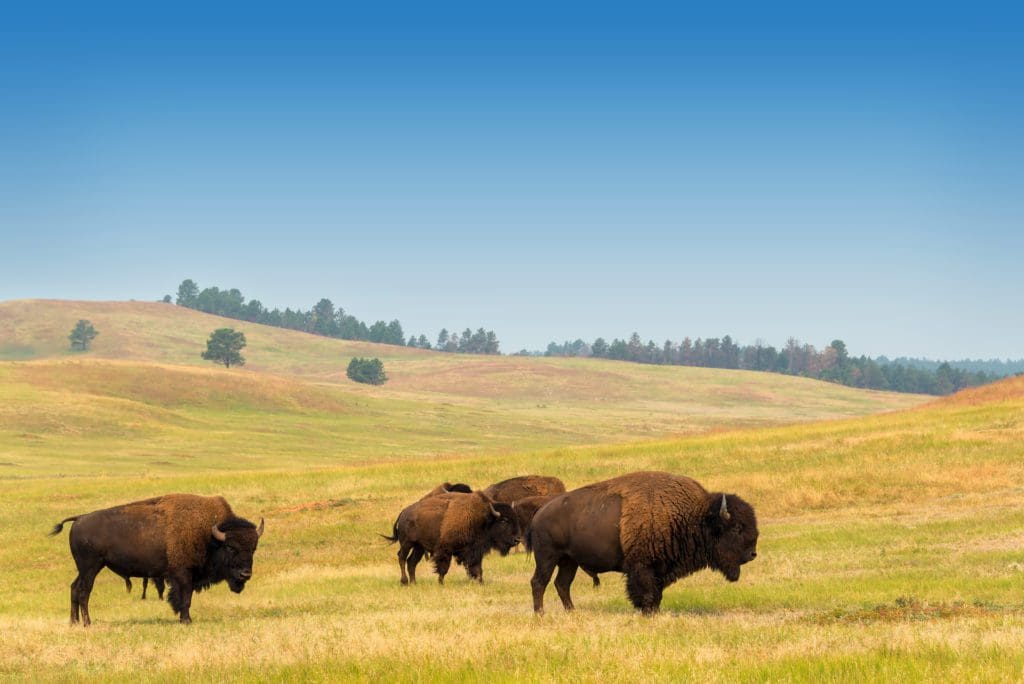 The granite peaks and rolling plains are calling. The clear mountain waters are inviting and the open ranges are waiting to be discovered. Bring your family to Custer State Park and let yourself run wild. 
The Tower is an astounding geologic feature that protrudes out of the prairie surrounding the Black Hills. It is considered sacred by Northern Plains Indians and indigenous people.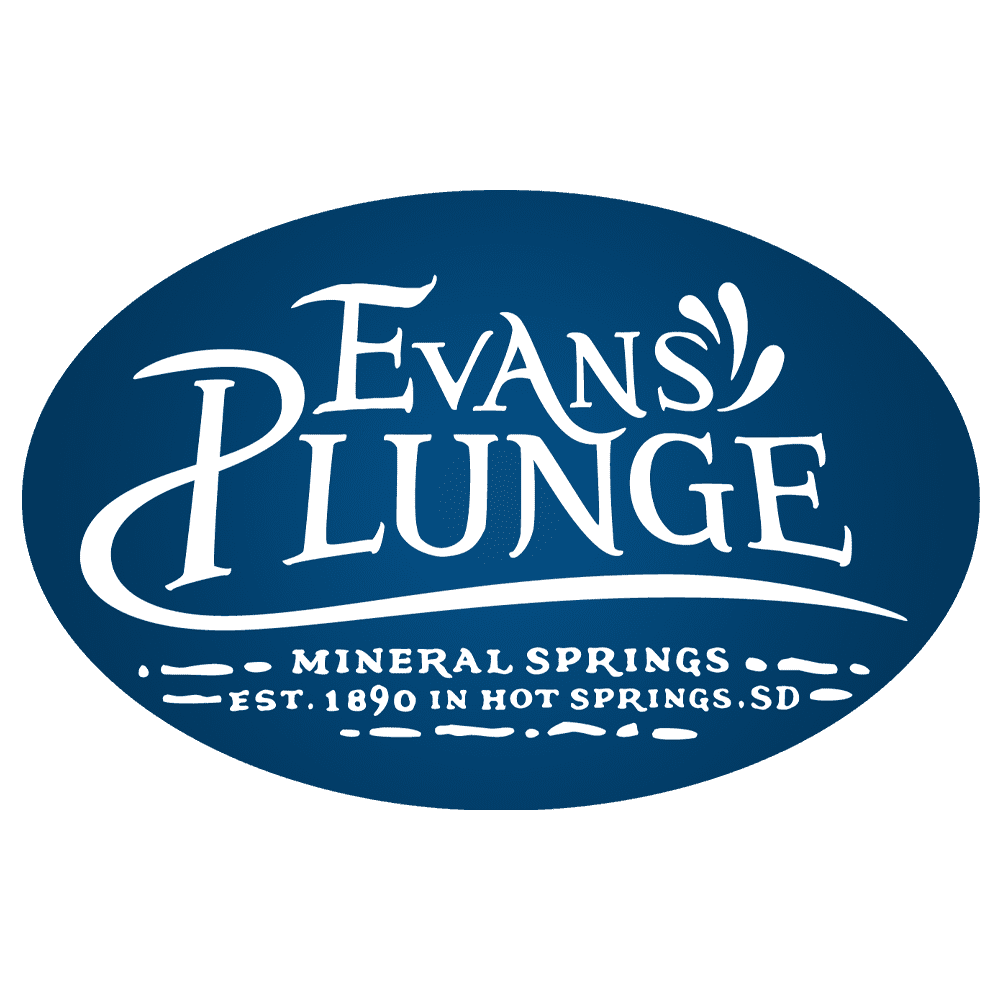 Evans Plunge is a natural mineral springs, and is the oldest tourist attraction in South Dakota. It was used for thousands of years by the Lakota and the Cheyenne communities.